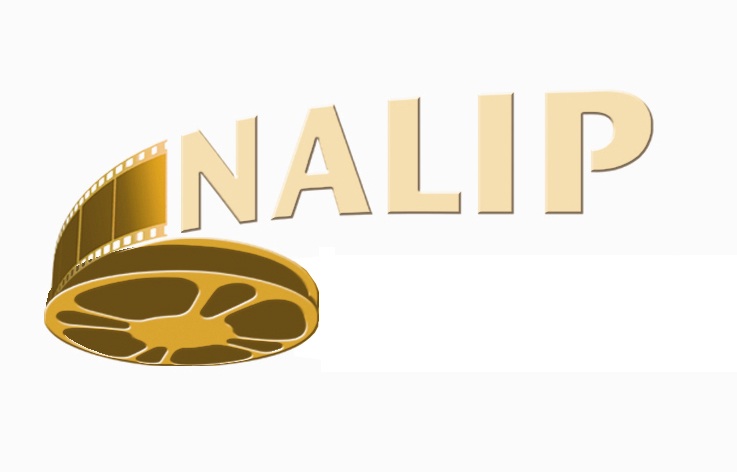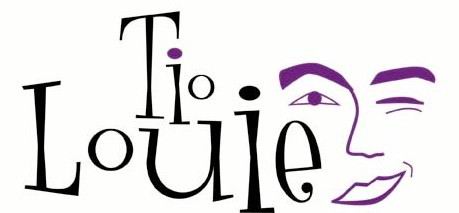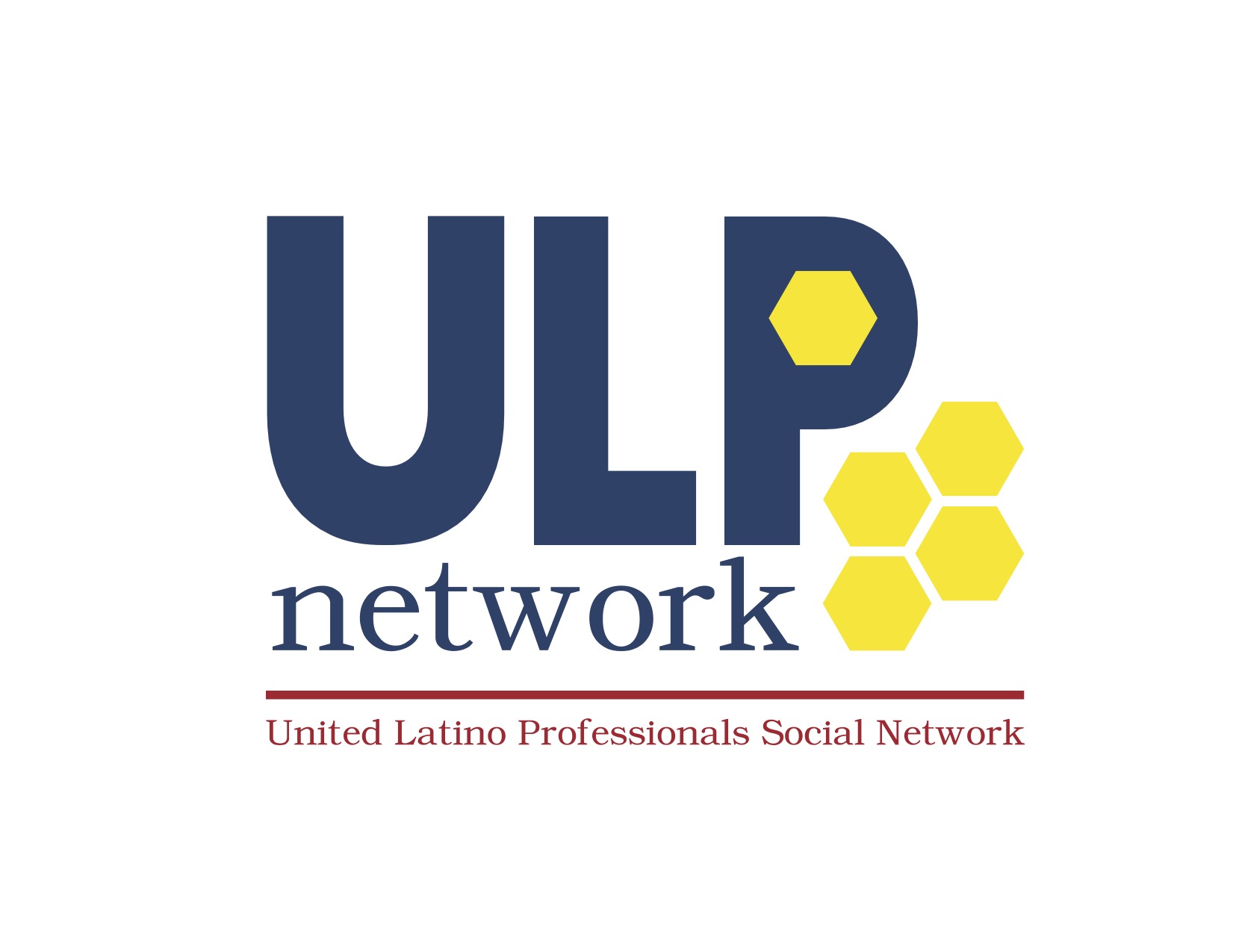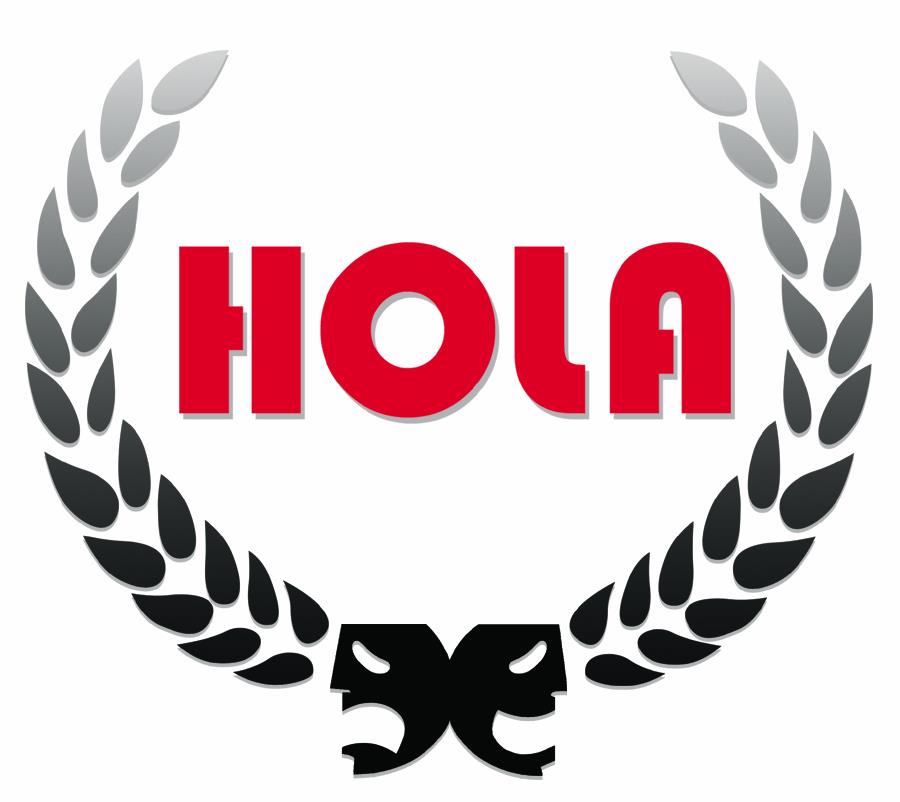 "Featuring projects & insights from some of the best Latino artists"

Join us in celebrating Spanish Harlem at the
Thursday, October 10, 2013, 6-8:30PM
New York's only monthly series for Latino multimedia-makers & actors

LATINO NARRATIVE FILMMAKERS
They're storytellers with heart and a mission. That's why we strategically selected to feature four impressive Latino narrative filmmakers with a message. Three films about people with disabilities and one about the strength women have to draw on when a marriage is mired in domestic violence. Come and see clips from their films and learn about their journey, inspiration and a revolution in filmmaking taking place in New York's Latino multimedia community
.

Date & Program Schedule:
Thursday, October 10, 2013, 6-8:30PM
6pm: Arrival & Networking
6:30-7:30pm: Live recording in studio for TV broadcast on Manhattan Neighborhood Network
7:30-8:30pm: Networking
Moderator: TÍO LOUIE/Louis E. Perego Moreno, President, Skyline Features
Lorena Gordon & Sandy Pérez: Director-Writer & Producer, respectively, on the short film "work-in-progress," Times Like These
Daniel Maldonado: Director-Writer behind the feature, H.O.M.E.
Sonia Malfa: Director-writer of the acclaimed short, Close Your Eyes
Derek Vélez Partridge: Director-Producer-Editor of the feature film, A Miracle in Spanish Harlem (opening in 100 theaters nationally on December 6, 2013

)

FREE ADMISSION: RSVP required (limited seating).
To RSVP, click here.
Venue & location:
El Barrio Firehouse Community Media Center, 175 East 104 Street (between Lexington & Third avenues), NYC

Lorena Gordon
She
has directed and produced the short films Fallen Hero, The Uninvited, The Cure, and Alone. She has also been fortunate to work with and learn from her mentors including: Martin Scorsese, Sam Mendes, and Ben Stiller. Her first major short film as director and writer, Times Like These, is autobiographical and focuses on her immigrant mother at the hands of her abusive and cheating husband who with a young son and pregnant wrestles with the dilemma of leaving and conjures the courage to escape.
Sandy Pérez
A Cuban film producer with over six years of experience working in the Cuban and international film industry, his most recent feature film was the critically acclaimed Una Noche (Sundance-selected and released by IFC), premiered at the Berlinale (2012) and went on to win awards for Best Director, Best Cinematography and Best Actor at the Tribeca Film Festival (2012). He graduated from the International Film and Television School of San Antonio de los Baños in Cuba. He is producer on Times Like These about domestic violence and breaking away.
Daniel Maldonado
An award-winning filmmaker who through early exploration of identity, found his reality through the lens of contrast. He graduated from the School Of Visual Arts. His works have ranged from short narrative films to experimental documentaries. He is currently in production on his first feature film entitled, H.O.M.E., which is a social realist project about the human condition, comprised of two stories following characters on personal journeys in search for a human connection in an alienating city.

Sonia Malfa
A native of Buffalo, she has produced films, TV and commercials for clients such as NFL, Nike, MTV, and Discovery Channel including the feature doc, Drake: Better Than Good Enough. She received her B.A. in American Studies from the Univ. of CA. at Santa Cruz and a M.A. in American Studies from the Univ. of Buffalo. She is the recipient of the NY State Council for the Art Individual Filmmakers grant for her debut narrative short, Close Your Eyes, which premiered at the Tribeca Film Festival. Set in Spanish Harlem, the film was shot on 35mm about visually impaired Imani Cortés, a 13-year-old gifted photographer longing to experience her first kiss.
Derek Vélez Partridge
Founder of Vista Clara Productions, he has been producing, directing and writing screenplays for over 15 years. He has done short films, commercials and two feature films, No Deposit, No Return and presently, A Miracle in Spanish Harlem, a magical romantic drama about a widower father of two girls who's a struggling business owner in need of a miracle, starring Kate Del Castillo ("La Reina del Sur" on Telemundo and mun2 & Showtime's "Weeds") and Luis Antonio Ramos (Do The Right Thing) releasing in theaters nationwide December 6, 2013.



Tío Louie/Louis Perego Moreno
(Moderator)
An Interactive Content Producer & Educator who for 31 years has owned SKYLINE FEATURES, a bilingual multimedia and educational production company developing documentaries, television programming and advertising commercials featuring Latinos, Blacks, Women, Urban Youth and LGBT. He has trained 1,500 Latino & Black Youth over 10 years to produce 70 documentary shorts. For documentary features he was the producer/director of Latina Confessions (2010) & co-producer of American Dreams Deferred (2013) on PBS.
Become a member of
NALIP
.

Become a member of

HOLA

.
Become a member of ULP.